A heartfelt thank you to my former clients who have generously allowed me to share their stories.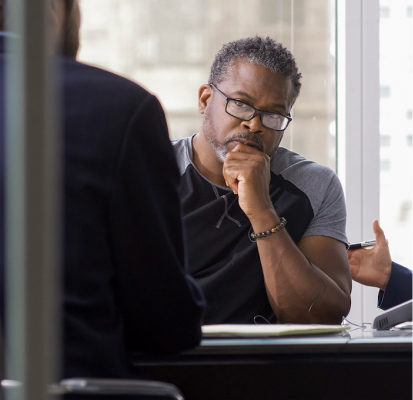 The guy hit my car sideways. I was in pain, medicated. My back was messed up. Went to the doctor, went to the therapy. Lindsey, she was working with my sister and she said so many good things about her and so that was basically it.
Lindsey's a hard worker. She's always involved, calling, letting you know what's going on. I didn't have one time where I felt like some lawyers make you feel, like you're just a number. She definitely can see you, her client, and put herself right in your shoes...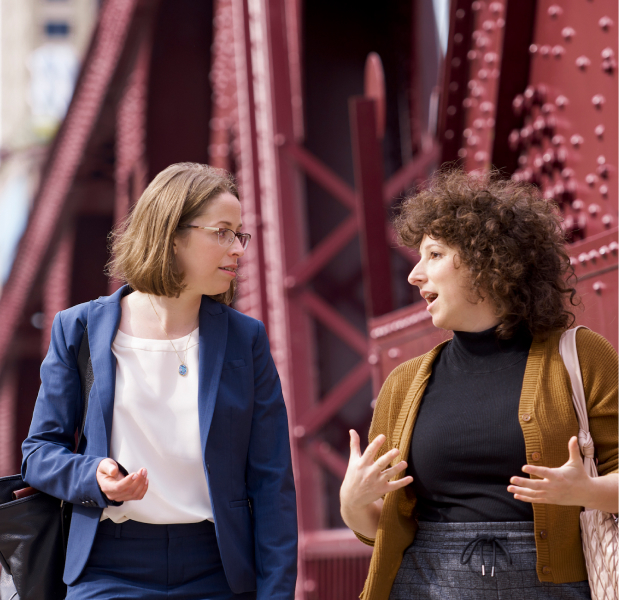 I was a passenger in a car that was rear-ended. The driver who hit us admitted he was on the phone and still they made me feel like it was my fault that I was hurt! 
Lindsey understands your pain, she believes in you, and helps strengthen you for all the things you'll have to handle.
She understands that recovery is about more than money. It's also about justice. So she really listens to what's important to her clients in terms of your settlement. It's not about what she wants...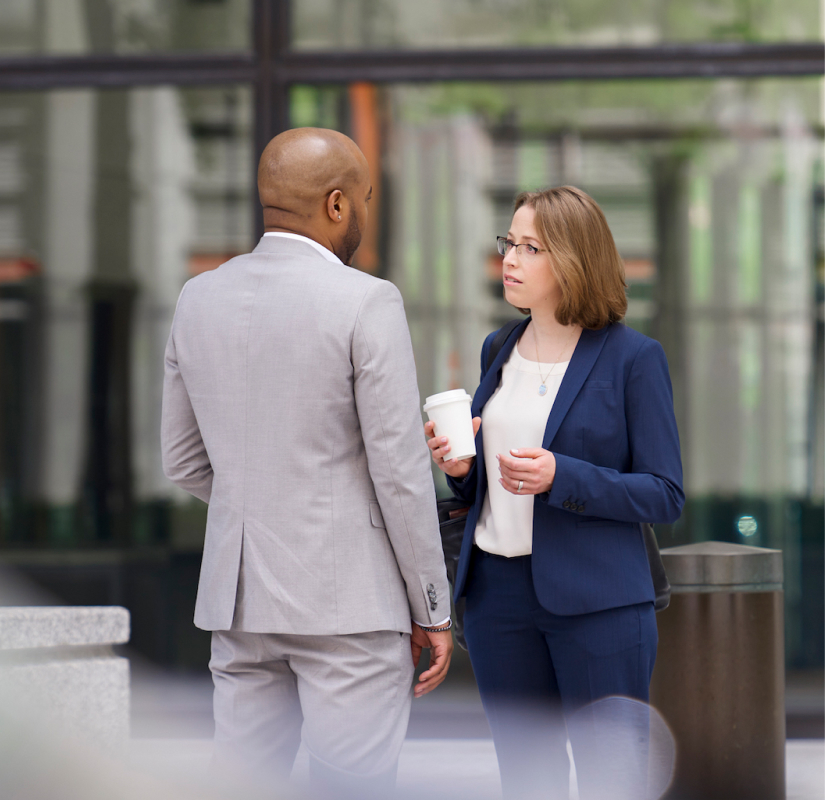 December 2018, someone hit me from behind, I thought I was okay. But later that evening, severe neck pain. They said, You don't have a case. I did some Google search and then I talked to Lindsey and she said, You do have a case. I was feeling sore, I didn't know what direction to go in. You don't have to worry about that - she'll worry about it...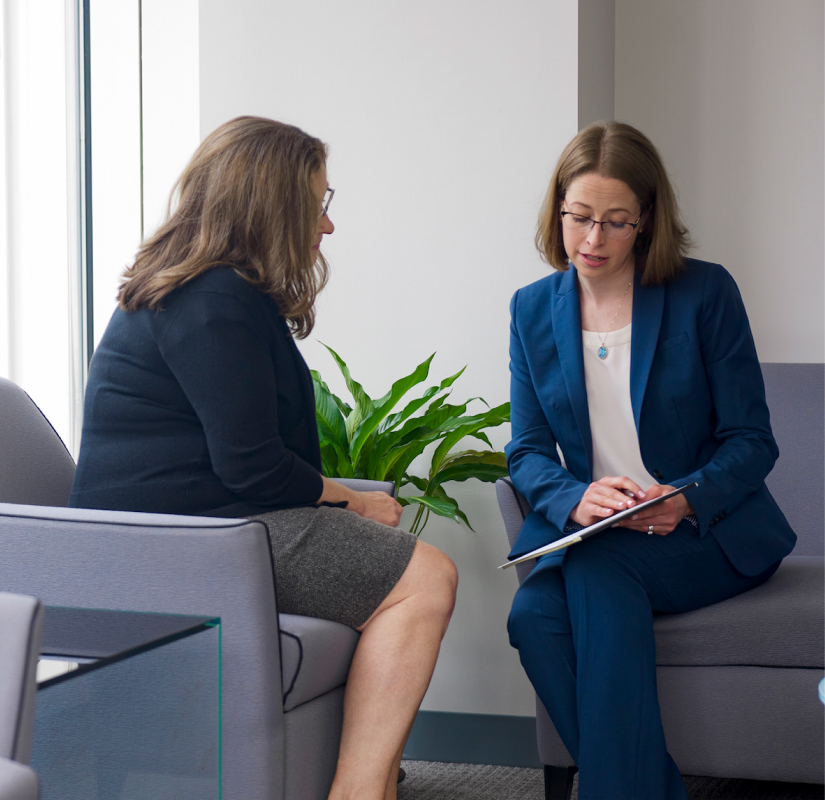 June 2016. I was rear ended and in a lot of pain. It's so hard to find someone you can trust. I ended up finding Lindsey through friends of my family. And when we talked, I felt a connection with her. She's very open, very easy to talk to. I don't know lawyer terms and she talks to you in a way that you understand. And she will be honest, and never judgmental of your situation or your questions...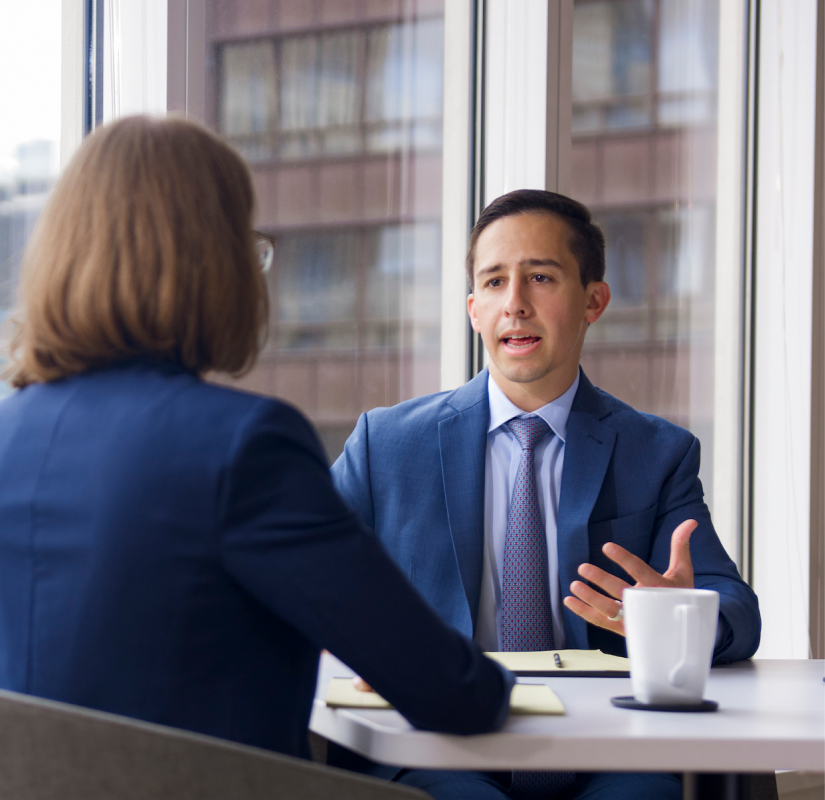 Clients know when you believe them and believe their problems and genuinely care about them, and I don't know many people who do that better than Lindsey. I don't know anyone with more of a personal connection with her clients. 
She has tremendous empathy, in ways that I rarely see in her field. These are all people with human problems that she will do her best to serve...