Were you injured when you were…
If not, how were you hurt?
What to do next if you were in a motor vehicle accident?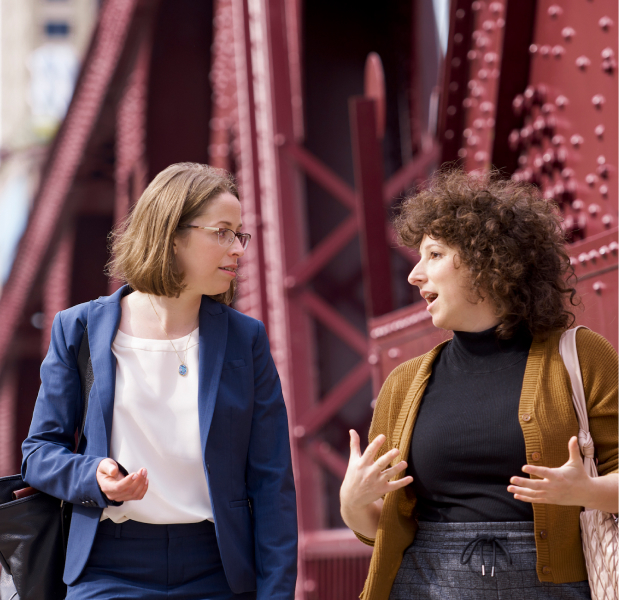 I was a passenger in a car that was rear-ended. The driver who hit us admitted he was on the phone and still they made me feel like it was my fault that I was hurt! 
Lindsey understands your pain, she believes in you, and helps strengthen you for all the things you'll have to handle.
She understands that recovery is about more than money. It's also about justice. So she really listens to what's important to her clients in terms of your settlement. It's not about what she wants...